Averys has a longheld reputation for securing small allocation wines from the world's finest estates. Our fine wine list below features small parcels of older vintage wines, rarities and collectors wines, and those made in quantities too small to feature in our normal list or on-line. So whether you're looking for mature vintage claret, prestige Champagne or New World icons, we'll be happy to help.
Contact the fine wine team
We endeavour to update the fine wine list monthly but for current availability please contact the fine wine team on 01173 008 323 or finewine@averys.com. Alternatively, you can register your interest in a certain wine below and the fine wine team will be in touch to discuss your requirements.
Our fine wine team
The fine wine team look after the en primeur campaigns, rare vintages and special releases, sourcing exceptional wines from the world's top wine producers. But it's not just about advising on which wines to add to the cellar. The Fine Wine team also suggest which wines are hitting maturity and provide a full broking service. They work closely with the Averys' wine buyers and wine advisors, and travel extensively to meet producers, suppliers and customers.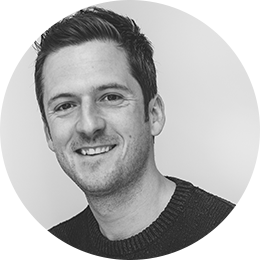 Daniel Curtis
Daniel has worked professionally in the wine trade for a decade, including the past three years jointly running Averys fine wine department. His vinous pursuits personally & professionally have taken him to many of the great regions of France, Italy, Spain & Germany. He confesses that his tastes are unashamedly European-centric, with a particular preference for the traditional bastions of Burgundy, Piemonte & Rioja. Outside of Averys towers, Daniel is a great fan of gastronomy, and in particular long leisurely lunches...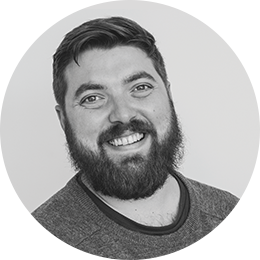 Lewis Piper
Lewis is an alumni of Plumpton College. Here he had the pleasure of studying under some of the great figures in the trade; visited many a wine region, bought wine, sold wine, marketed wine and even made a few bottles! Since completing his degree, he has worked as a sommelier, and also spent time managing regional Wine Merchants. Here after, he joined Averys , and is now looking forward to working with you to help you grow your fine wine portfolio.